Ability Connection History
1950s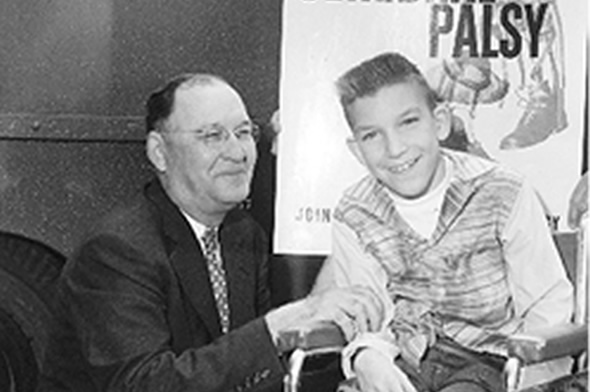 Ability Connection was founded on June 15th, 1953 as United Cerebral Palsy Association (UCP) of Dallas County. Initially, UCP offered a sheltered workshop for adults with cerebral palsy and in 1957 added day care and pre-school classes for children with cerebral palsy.
---
1960s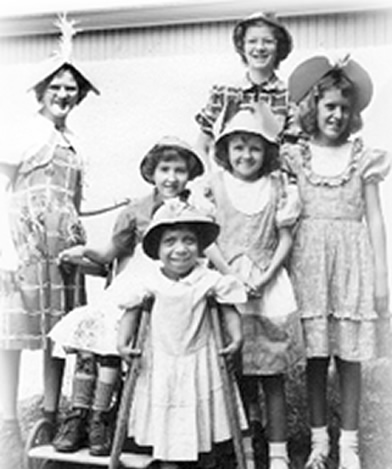 The 60s were an era of growth in mission and capabilities when both children and adults programs came together in one facility. Shortly after this relocation, UCP's leadership realized that the number of people it was serving had quickly outgrown the new location and funds were raised to build a new facility.
---
1970s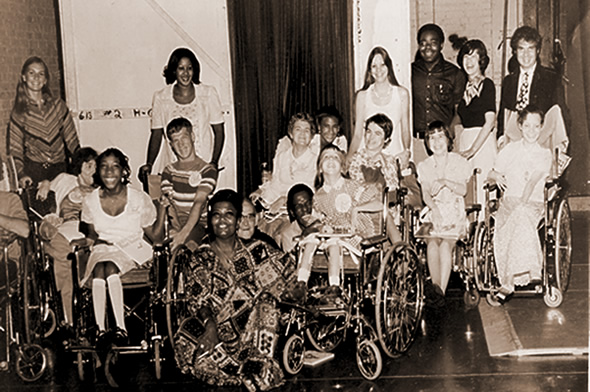 Additional space for programming was acquired and the adult program was moved to a nearby location to better care for the individuals being served.
---
1980s
UCP expanded services and opened its first residential group home for people with intellectual disabilities. In 1989, UCP's group home was recognized by the state as an Intermediate Care Facility for persons with intellectual disabilities.
---
1990s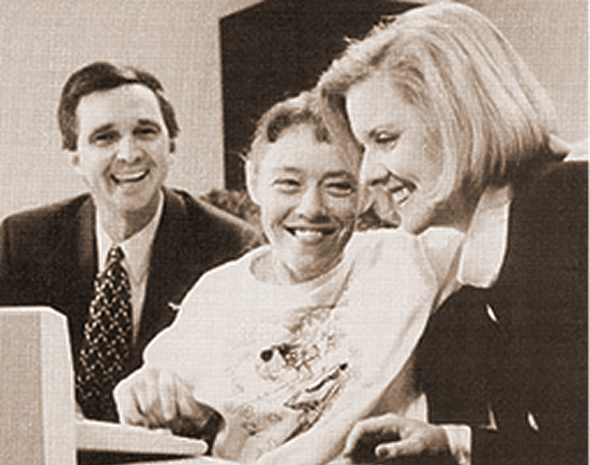 A second residential group home was opened in 1991. In 1992, UCP received a Texas Department of Human Services contract for the Community Living Assistance Support Services (CLASS) program. 1994 brought about more opportunities when UCP began working with the Texas Rehabilitation Commission to locate employment and provide on-site support for people with disabilities. UCP underwent its greatest growth in 1996 when it collaborated with the Foundation of the Women's Guild of the United Cerebral Palsy of Metropolitan Dallas, Inc. to build the current Headquarters at 8802 Harry Hines Boulevard. Later that same year, UCP received a contract to become a provider of Home and Community Based Services (HCS) and opened the program the following year. Also in 1996, UCP began the assistive technology (AT) program to provide evaluation, education and training. 1998 saw the addition of another group home through the HCS program.
---
2000s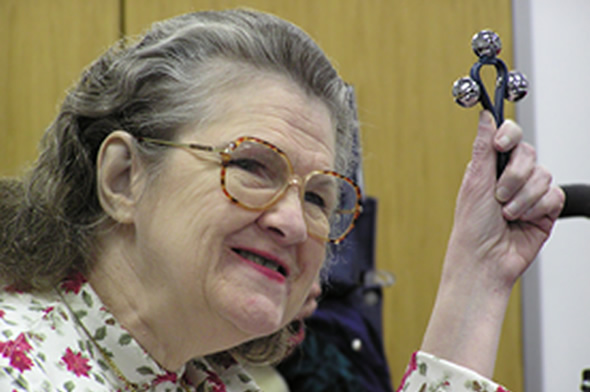 The CLASS program was expanded to East Texas in 2000 when UCP opened an office in Longview. In 2003 UCP acquired the Center for Computer Assistance to the Disabled (C-CAD) expanding the assistive technology program. UCP was chosen as an official demonstration site for the Texas Technology Access project of The Texas Center for Disability Studies at the University of Texas at Austin in the fall of 2006. This designation provided cutting edge applications to build greater independence through the use of technology. 2007 ushered in the fourth group home for HCS consumers. In 2011, UCP changed its name to Ability Connection (AC) to better define the scope of the organization's mission and to focus on the abilities of the people we serve. Although originally assisting only individuals with cerebral palsy, AC was serving individuals with all types of physical, cognitive, acquired and developmental disabilities. In fact, 80% of the children and adults had disabilities other than cerebral palsy.
---
Today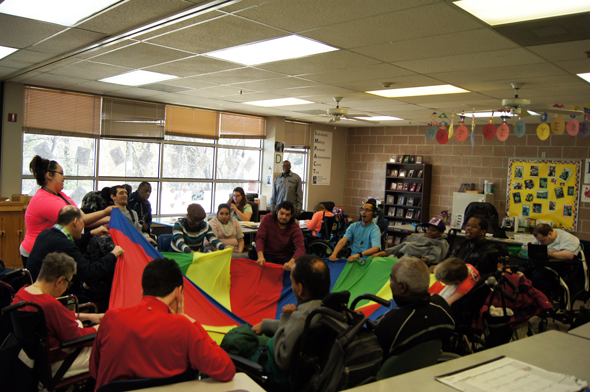 AC serves children and adults with disabilities and their families throughout Texas and New Mexico. An experienced team employees and volunteers provide services that include physical and occupational therapy, public education, adult day habilitation, assistive technology, transportation, residential care, information and referral, case management and in-home support to a daily caseload of more than 1,000 clients and their families.

Our clients reflect our community. They are children and adults of all ages and ethnicities with all types of physical or intellectual disabilities. Our clients are individuals with skills, passions, interests, humor, creativity, dignity and determination. Today, one in five people has a disability – which is why our organization and its services are so important. Our passion is providing the very highest quality of care and support to the community we serve. We empower individuals to live the best life possible by removing barriers that inhibit independence and autonomy. We focus on each person's ability and believe in each individual's potential for success.
---