Employment at Ability Connection
Employment Information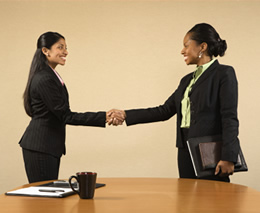 Thank you for your interest in employment opportunities with Ability Connection (AC). AC is an equal opportunity employer and does not discriminate on any basis prohibited or protected by federal or state law including race, color, disability, sex, religion, age, national origin, or sexual orientation in the recruitment, evaluation, selection, appointment/hiring, training, or promotion of personnel, or any other personnel decisions. Upon request, reasonable accommodation will be made for persons with disabilities during the application process and/or at the time of employment. Requests should be made as early as possible in the application/employment process.

AC requires pre-employment drug screening for all positions.

You may apply in person at the AC Center Monday - Friday 9:00 am - 3:00 pm.

Click Here to Download the ACT Employment Application.