Advocate for Children and Adults with Disabilities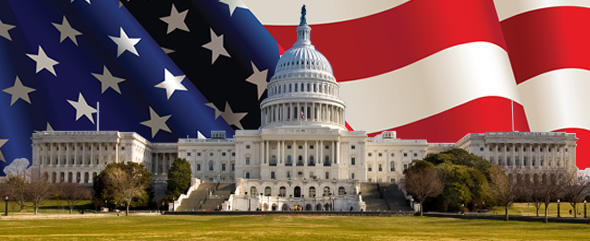 Ability Connection works with members of state and local governments as well as federal representatives and their staff on issues pertaining to the disabilities community and the policies and programs that help people with disabilities to live with equality, dignity and independence. If there is an issue that is important to you that you would like us to be aware of, please click on "CONTACT US" in the menu at the right and fill out the form. We will be glad to discuss the issues with you.

Interested in staying connected on issues pertaining to disabilities? Join the Ability Connection community today and receive updates and news on policy issues that impact the disabilities community.