Volunteer Opportunities at Ability Connection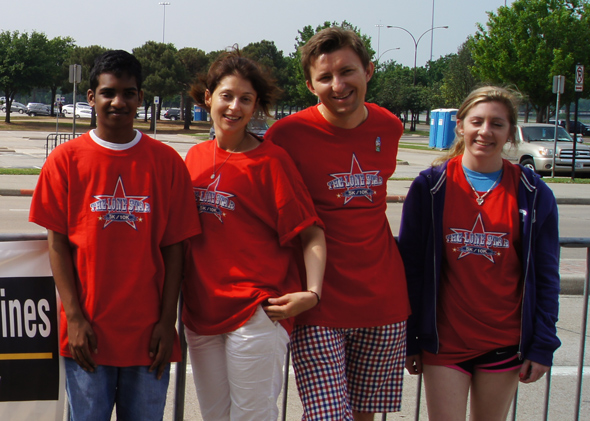 Ability Connection has a wide variety of volunteer opportunities available to individuals or groups. Let us know about your ideas, talents or interests, and we'll work to provide you a meaningful volunteer experience that will not only help Ability Connection but will provide you with a lasting experience knowing you have directly helped people with disabilities in our community!

If you are interested in volunteering, please click the "Contact Us" link in the menu above and fill out the form. We will get back with you shortly. Individuals and groups interested in volunteering must complete the following forms and submit them to the human resource department prior to scheduling volunteer activities.


Download the Ability Connection Volunteer Handbook
Download the Ability Connection Volunteer Application Form