News Details
Circle K Partnership with Ability Connection
Circle K Corporate Philanthropy
CIRCLE K SOUTHWEST REGION DONATES OVER $700,000 TO ABILITY CONNECTION TEXAS AND NEW MEXICO IN 2015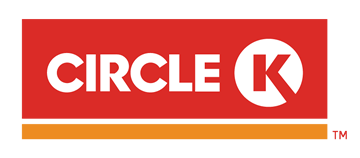 Dallas, Texas (April 29, 2016) — Circle K Canister ProgramCircle K Southwest, our largest corporate supporter, donated over $700,000 in 2015. Every Circle K store in Texas and New Mexico supports us by collecting donations at each register. Next time you're in a Circle K, drop in your change and thank them for their dedication to Ability Connection!
"We are able to provide our clients with the level of care they deserve because of Circle K. We are grateful for their support of adults and children with disabilities," said Rick Hart, Chief Executive Officer, "The commitment of Circle K and their customers improves lives every day."
In addition to canister collections, Circle K hosts an annual golf tournament for their partners and vendors at the Four Seasons Resort and Spa in Texas in September. The event includes a reception, 18 holes of golf on the world famous TPC Four Seasons Las Colinas or beautiful Cottonwood Valley course and a luncheon. Over 50 teams participate in the two day event. Since its inception, the tournament has raised over $2 million.
Thank you Circle K for your partnership!
---