Ability Connection's Mission, Clients & History
Ability Connection's Mission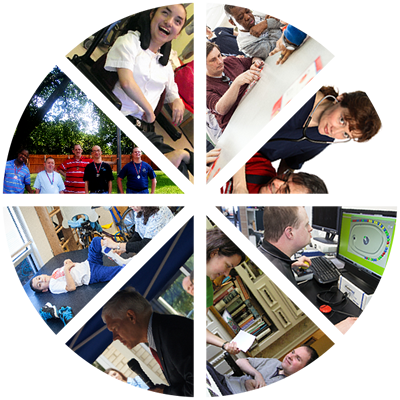 Ability Connection's mission is to provide a full range of services for people with physical and intellectual disabilities as they strive to achieve their highest level of independence.
---
Ability Connection's Clients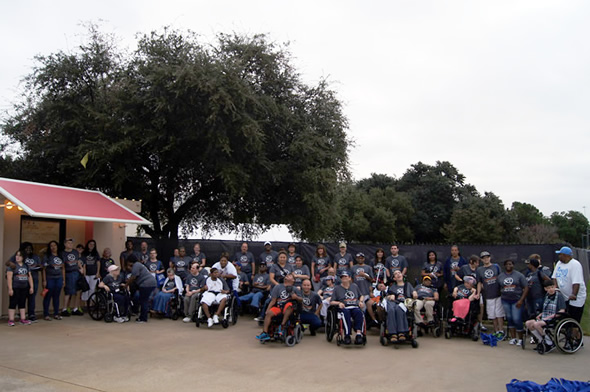 Our clients reflect the diversity of our community. They are children and adults of various ages and ethnicities with all types of physical or intellectual disabilities. Regardless of their diagnosis, each client is unique and has talents, skills and abilities. It is important to recognize that each is an individual with skills, passions, interests, humor, creativity, dignity and determination.
---